Are wedding bells in your future? Imagine exchanging vows in a magical setting where nature's beauty meets timeless elegance. Look no further than a riverside wedding in the heart of Jim Corbett – a dreamy destination that promises an unforgettable celebration.
Setting the Stage: Nature's Backdrop
Picture this: a serene riverside venue enveloped by lush greenery and the soothing melody of flowing water. Your wedding becomes a canvas painted with the hues of the sun, the clear sky, and the tranquil river. Jim Corbett's natural beauty adds a touch of enchantment to your special day, making it truly one-of-a-kind.
The Riverside Venue: Where Dreams Come True
Choosing the perfect venue is key to crafting your dream wedding. Tarangi, Jim Corbett offers a selection of exquisite riverside resorts that cater to every couple's vision. Imagine exchanging your vows under a flower-adorned arch with the river as your backdrop, creating a picturesque scene that your guests will remember forever.
A Blend of Tradition and Luxury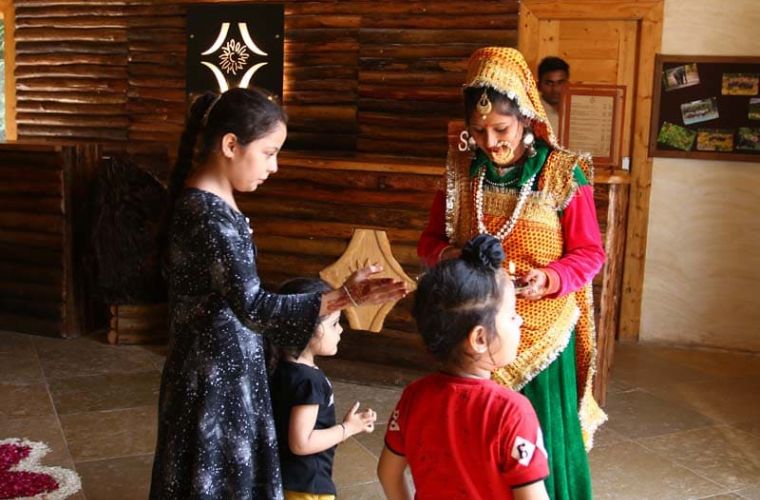 Your dream wedding should reflect your unique story. Whether you're planning a traditional ceremony or a modern celebration, a riverside wedding in Tarangi, Jim Corbett provides the canvas for your personal touch. Imagine the harmonious blend of timeless rituals and luxurious amenities, creating an experience that's both culturally rich and indulgent lavish.
Capturing Moments: Photography Perfection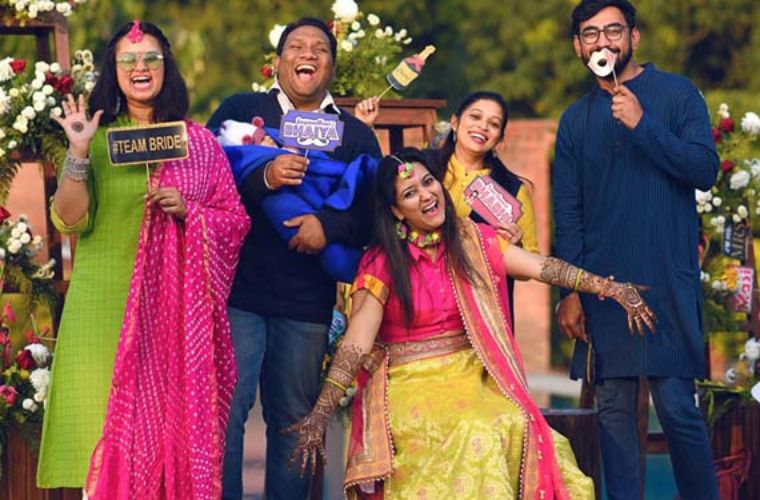 Every glance, smile, and tear deserves to be immortalized in photographs. The riverside beauty of Tarangi, Jim Corbett becomes the backdrop for stunning wedding photos that will adorn your albums for generations. The interplay of natural light, the water's reflection, and your radiant love creates a picture-perfect ambiance for your photographer to capture.
Gourmet Delights: Culinary Journey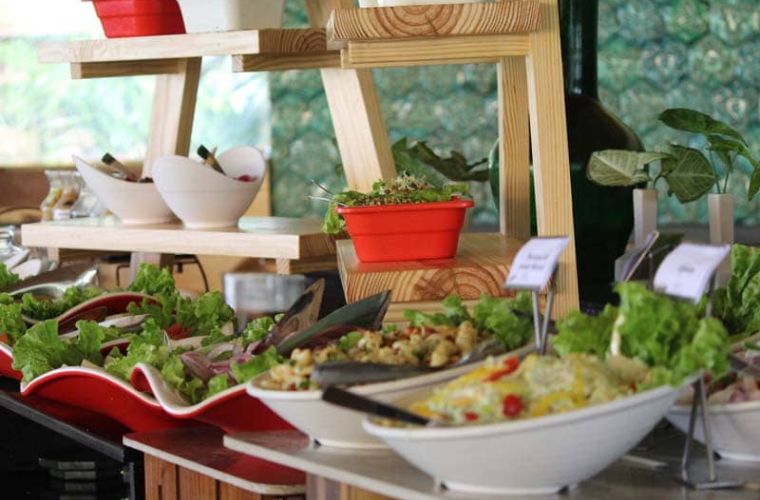 A wedding celebration is incomplete without a culinary journey that delights the taste buds. From traditional dishes to international cuisines, riverside resorts in Jim Corbett offer a gastronomic adventure that caters to your preferences. Imagine savoring delectable treats while overlooking the tranquil river – a feast for both the eyes and the palate.
An Unforgettable Escape
Beyond the wedding day itself, Tarangi, Jim Corbett offers an array of activities for you and your guests to enjoy. From thrilling jungle safaris to leisurely strolls along the riverside, every moment becomes a cherished memory. Extend your celebration into a joyful getaway, making your dream wedding an unforgettable experience for everyone.
Planning your dream wedding by the riverside in Tarangi, Jim Corbett is a blend of nature's elegance and personalized luxury. With its stunning backdrop, tranquil atmosphere, and attention to detail, this destination promises a celebration that's not only enchanting but also uniquely yours. Say "I do" amidst the beauty of nature and the warmth of your loved ones, creating memories that will forever be etched in your hearts.